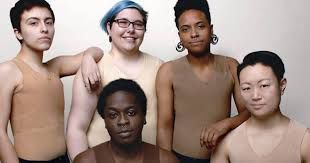 Binder Donation Program
Alder Health Services Binder Program provides free chest binders to Trans folx who cannot afford or safely obtain one. 
Each binder costs $35 and this program would not exist without donors like you! There are two ways to give. 
1. Make a Monetary Donation 
    Donations are tax-deductible and can be processed online or a check can be mailed to the address below. 
2. Donate a used binder
Do you have an old chest binder in good condition that you would like to pass on? We accept all sizes and colors. Please include a note with the manufactures name and seize, if you know. 
Mail us your binder: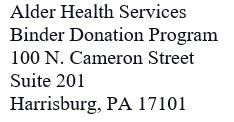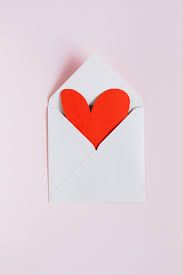 Include some love! 
Personalize your donation with a note to the person who will receive your binder. If you're donating multiple binders to our program, please include the same number of notes. 
Alder Health purchases binders from gc2b, a trans-owned and operated company. 
---